Board of Directors, 2021-2022
The Foundation is led by a 16-member Board of Directors. The Board is made up of dedicated volunteers who give their time and expertise to making the Foundation a leader in community association research and development. Apply to serve on the Foundation board or a committee.
Peter Santangelo, CMCA
President
President
Community Advantage, a Wintrust Company
Palatine, IL
Adrian J. Adams, Esq.
President-Elect
Founder and Managing Partner
Adams Stirling Professional Law Corporation
Los Angeles, CA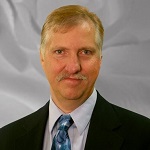 Jonathan Sucher, PCAM
Treasurer
Vice President
Cardinal Management Group, Inc.
Woodbridge, VA
Pamela D. Bailey, CMCA, AMS, PCAM
Secretary
President
Chaparral Management Company, LLC,
Georgetown, TX
Caroline Record, Esq.
Immediate Past President
Attorney
Hill Wallack LLP
Cedar Knolls, NJ
Dawn M. Bauman, CAE
Executive Director
Foundation for Community Association Research
Falls Church, VA
Michelle Baldry, RS
Northeast Regional Executive Director
Reserve Advisors, LLC
Arlington, VA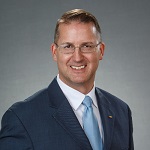 Steven Y. Brumfield, CMCA, AMS, PCAM
Regional Vice President
Toll Brothers, Inc.
Horsham, PA
Ursula K. Burgess, Esq.
Shareholder
Rees Broome, P.C.
Tysons Corner, VA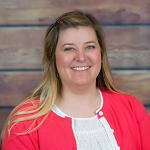 Kimberly Corcoran, CMCA, AMS, PCAM
President/CEO
Colorado Association Services-Lakewood
Lakewood, CO
Mark Jones, AMS, PCAM
CEO
Avalon Management Group, Inc.
Canyon Lake, CA
Douglas M. Kleine, PCAM RET.
Montebello Condominium
Alexandria, VA
Michael Kulich, CMCA
Turtle Creek Homeowners' Association, Inc.
Orlando, FL
Mildred Lanier
President
Hayesbury Townhomes Homeowners Association
Pelham, AL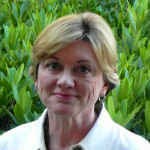 Heather J. Paton, CMCA, AMS, LSM, PCAM
Executive Director
Seabrook Island Property Owners Association
Seabrook Island, SC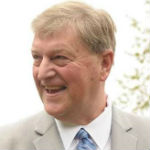 Robert Travis, CIRMS
Risk Management Matters LLC
Bartonsville, PA
Jeremy Wilson, CMCA, AMS, LSM, PCAM
Vice President – Client Success
Professional Community Management, An Associa Company
Foothill Ranch, CA
James H. Dodson, IV, CMCA, AMS, LSM, PCAM
Immediate Past President, CAI
Henderson, NV
Thomas Skiba, CAE
Chief Executive Officer
Community Associations Institute
Falls Church, VA