Over the last two years, the Foundation has seen a trend where there are not enough managers to fill all the vacancies throughout our industry. This past spring, when our nation shuttered its doors and we saw markets tank, we were surprised that it didn't translate to an immediate influx of applicants in our market. Determined to get ahead of this issue and promote our industry, we've developed a research project that focuses on attributes of managers so CEOs and recruiters can not only find new talent, but keep them happy once they are on board.
On December 3, you can help us tell our story. If you're a CEO, hiring manager or involved in the recruiting process at your company, please help inform our research and participate in our survey. If you're a manager, we want to hear from you, too. Please participate in our survey so we can include your point of view in our analysis.
And just think, if 2020 has brought us any good news, it is that we are a recession resilient industry. With the results of our survey, CEOs can recruit more talent and take the pressure off of overtaxed managers and staff.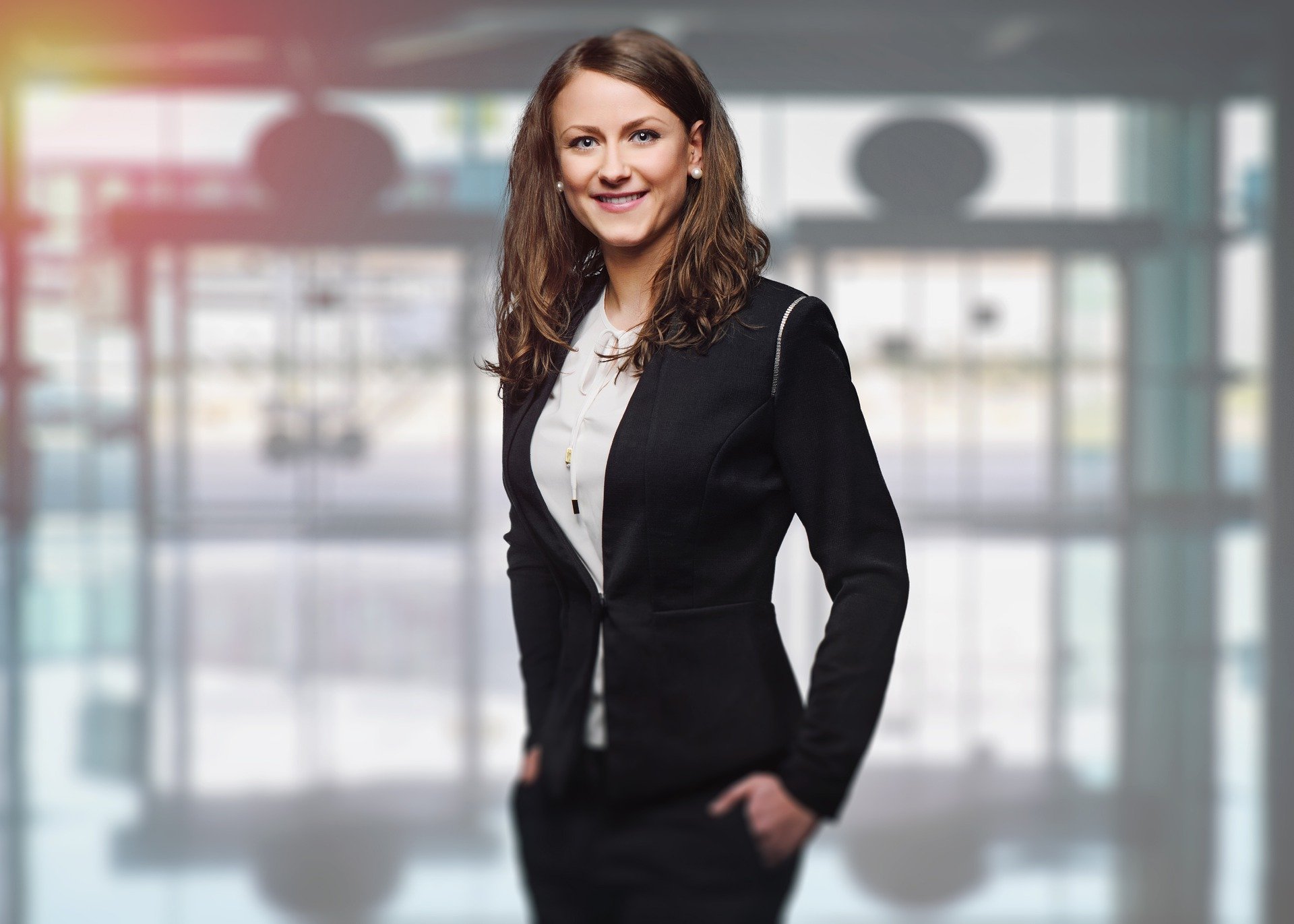 Adrian Adams, Esq., Adams Stirling
Cat Carmichael, CMCA, PCAM, STRATEGY 1 2 3
Paul Grucza, CMCA, AMS, PCAM, CWD Group
Mark Jones, AMS, PCAM, Avalon Management Group
Margey Meyer, CMCA, PCAM, Cadre Experts
Jonathan Sucher, PCAM, Cardinal Management Group
Jessica Towles, CMCA, AMS, PCAM, First Service Residential
Larry Thomas, PCAM, Taylor Management
Task Force Members have developed two surveys to gather data. The first survey is for CEOs/Hiring Managers and will drill down to learn where they have found success recruiting new people for positions and what benefits/perks are most attractive to new industry hires. The survey for Managers aims to understand how they learned of the industry, what line of work they did before accepting this position, what attracted them to the position and what they like most about the industry. From these results, our outcomes will include:
Identify barriers to entry into a manager position
Publish the results from our CEO survey as industry recommendations/best practices on where to find and hire new talent. We believe our data will improve current recruitment strategies.
Produce promotional material that will educate and attract new people to the industry.
To learn more about this project or to become a funder, please contact Melinda Kelejian at mkelejian@caionline.org.