At the CEO-MC Conferences in 2018 and 2019, attendees identified a talent shortage as one of the most pressing challenges to running their business. In early 2020, the Foundation for Community Association Research outlined a project that aims to develop national partnerships to increase awareness and interest in our profession, thereby increasing our candidate pool. Since then, our landscape has changed and even though millions are out of work, our talent shortage—both for entry level and experienced managers—remains.
Our project will gather data on aspects of the industry that most appeal to managers and develop this data into outreach material we can use on a national level to raise awareness at colleges and universities, other businesses, and with other employment agencies that focus on entry level or second career paths.
We anticipate starting this project during our current fiscal year, which began on July 1, 2020.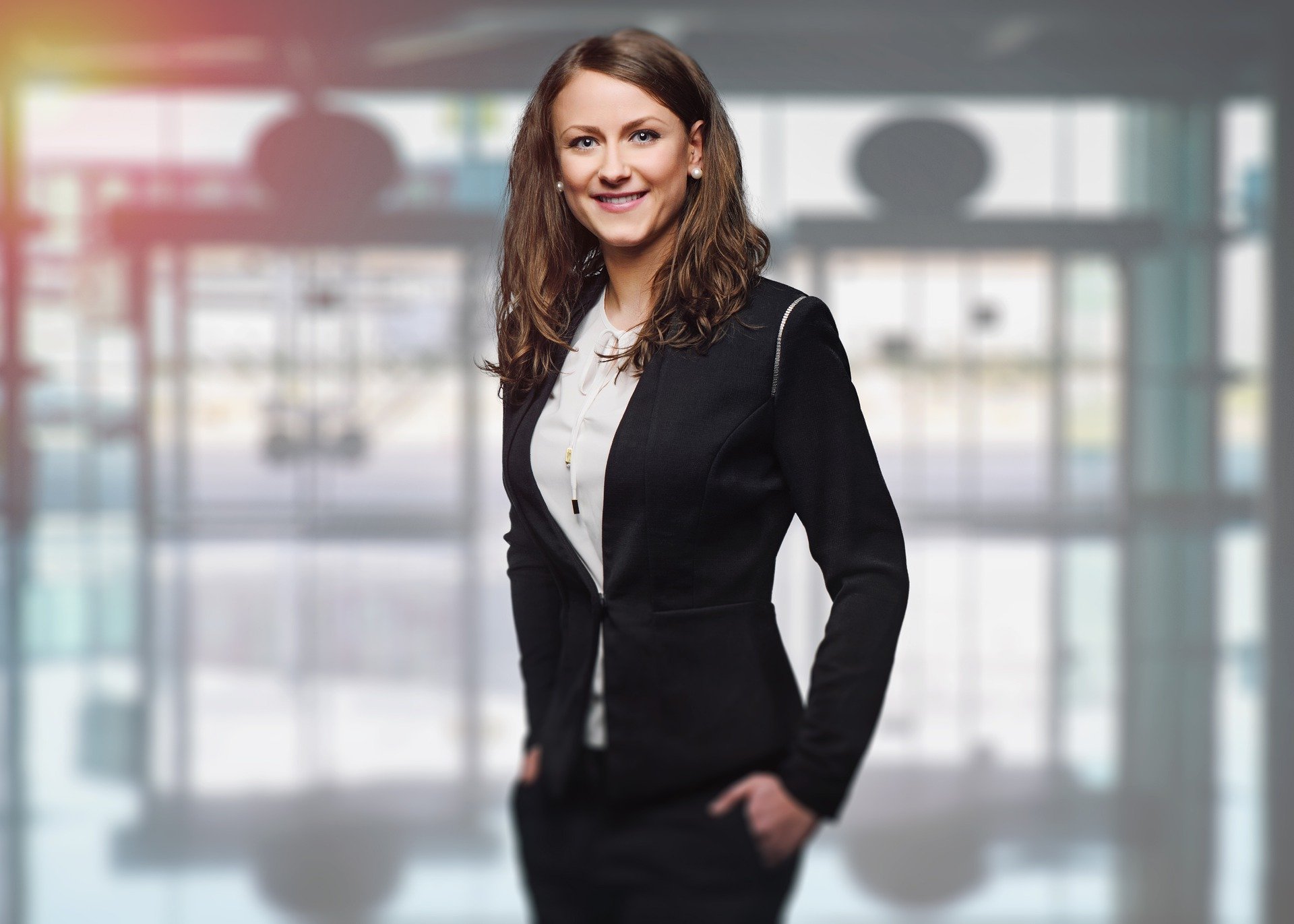 Adrian Adams, Esq., Adams Stirling
Cat Carmichael, CMCA, PCAM, STRATEGY 1 2 3
Paul Grucza, CMCA, AMS, PCAM, CWD Group
Mark Jones, AMS, PCAM, Avalon Management Group
Margey Meyer, CMCA, PCAM, Cadre Experts
Jonathan Sucher, PCAM, Cardinal Management Group
Jessica Towles, CMCA, AMS, PCAM, First Service Residential
Larry Thomas, PCAM, Taylor Management
Task Force Members have developed two surveys to gather data. The first survey is for CEOs/Hiring Managers and will drill down to learn where they have found success recruiting new people for positions and what benefits/perks are most attractive to new industry hires. The survey for Managers aims to understand how they learned of the industry, what line of work they did before accepting this position, what attracted them to the position and what they like most about the industry. From these results, our outcomes will include:
Identify barriers to entry into a manager position
Publish the results from our CEO survey as industry recommendations/best practices on where to find and hire new talent. We believe our data will improve current recruitment strategies.
Produce promotional material that will educate and attract new people to the industry.
Relationships we would like to develop and grow:
Task Force Members would like to see CAI develop two new partnerships and strengthen one. The American Association of Community Colleges and the Federal/State Employment Commissions can serve as excellent resources for finding new talent.
CAI has an existing relationship with AARP, which we want to strengthen. Through these relationships, we could develop a nationwide approach that would raise awareness of the industry and attract new people to the open positions. We would also identify CAI Ambassadors who could attend job fairs and aid in recruitment.
To learn more about this project or to become a funder, please contact Melinda Kelejian at mkelejian@caionline.org.